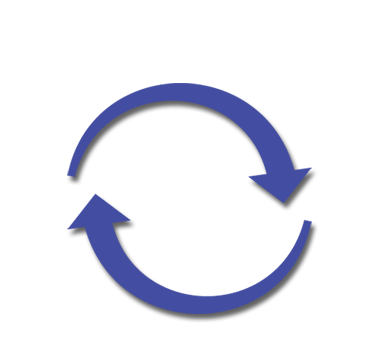 Yes! We do Exchanges and Repairs
Our technicians are very good at detecting faulty wiring and electronics. Common problems may be soldering deterioration and lack of calibration.
In the event that we are unable to repair your equipment we will send you a new replacement at a discount rate. This could save you 30%-40%.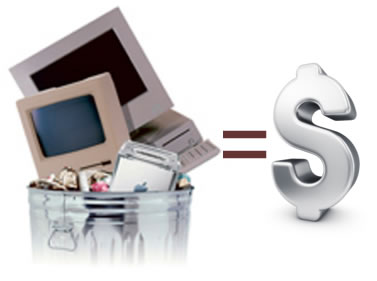 We Buy used equipment
Contact us to sell your used equipment.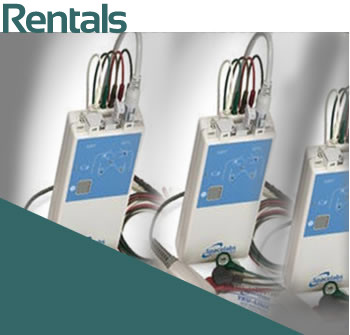 Nothing too large, Nothing too small
We can adapt to your rental needs no matter the size of the order or the time frame. We can supply you with exactly what you need.